M3V environmental management experts ensure that you stay in compliance with rules and regulations.
Our experts have many years of experience in environmental management consulting. We will identify your environmental management concerns, assess the issues, and recommend appropriate response measures.
Effective environmental management includes compliance with regulations, planning, reporting, monitoring, inspections, audits, training, record keeping, testing, and many other tasks. We use our expertise to help our clients stay in compliance with their environmental management plans and permits.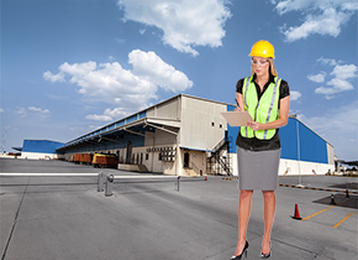 As you know, environmental management also requires that you keep track of data. Our environmental management software helps you to do that efficiently and at about half the cost of any other vendor.
With our environmental management expertise, we can also:
Address your remediation needs,
Provide environmental health and safety auditing services, and
Complete environmental site assessments in order to help our clients avoid potential liabilities when purchasing commercial real estate
In addition, our environmental management expertise can help you address your soil remediation needs, waste water, storm water, environmental reporting testing and sampling, etc.
M3V consultants also provide environmental health and safety services, and Environmental Site Assessment (Phase I) Services).
Get a 10% discount for your first stack testing!
We truly care about our users and our product.