Our environmental testing services have helped our clients stay in compliance with many environmental rules and regulations.
M3V, LLC experts have decades of environmental testing experience.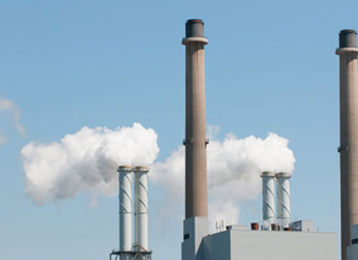 M3V environmental consultants provide a broad range of environmental testing services, including field sampling. If necessary, we will also recommend corrective actions and create follow-up plans for remediation.
M3V environmental consultants, along with a staff of environmental scientists and sampling technicians, can evaluate client requirements and develop an environmental testing strategy designed to address those specific issues.
Some of the environmental testing that our highly qualified experts do is:
Stack testing
Source sampling, and
Mold remediation
In addition to these environmental testing services, M3V engineers also provide air testing and noise mapping services.